Store Finder
Fridges on sale in Sydney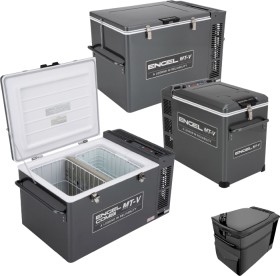 For Club BCF members only • Energy efficient Sawafuji swing motor • Operates on Tri Voltage 12/24V DC or 240V AC • 3 stage voltage / battery protection • User friendly digital control panel • Rugged steel body, lid and handles with robust corner protection • 5 year warranty Also available: • Transit Bags • Fridge Slides May not be available in all stores, however are available online or for special order. View product online fo...
More pricing options...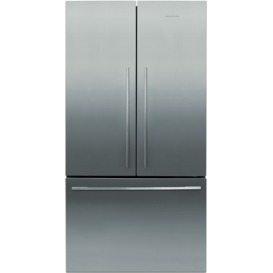 Organisation is the key to smooth sailing in any kitchen. This Fisher & Paykel 569L French Door Refrigerator RF610ADX5 has spacious shelving within easy reach so you can grab what you need without fuss. It has ActiveSmart Foodcare interior sensors that continuously adjust the temperature according to your daily use by distributing cool air evenly throughout your fridge and freezer, so you can be assured that your family's food is kept at a cool and safe temperature at all times. You can get orga...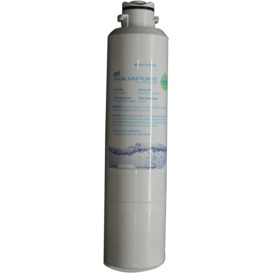 Enjoy great tasting and clean water straight from your refrigerator. The Aquaport Fridge Filter for Samsung refrigerators helps reduce the chlorine, odour and unpleasant taste, filtering away harmful impurities while retaining beneficial minerals to provide quality water for you and your family....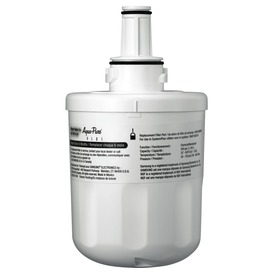 Internal water filter for Side by Side & French Door fridges. 300 Gallon capacity. Removes over 99% of potentially harmful contaminants...