Store Finder
Fridges on sale in Sydney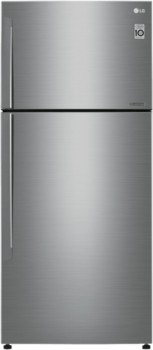 GT-515SDC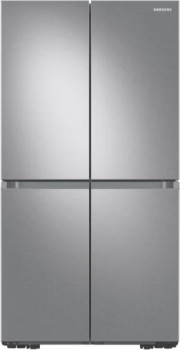 A French door fridge is non-negotiable in an entertainer's kitchen. How else are you going to fit in the charcuterie board? The Samsung 648L French Door Refrigerator is chic in design and innovative in inclusions, with a built-in Beverage Centre™ that autofills the water jug just in case you forget. It's also got big bottle door bins, so there's plenty of room for the bubbles. SRF7500SB...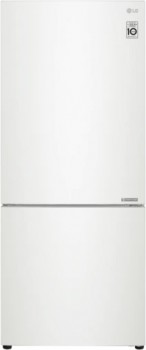 You won't want to be splashing out on energy bills if you're rarely at home, so opt for a fridge with a solid energy efficiency rating, such as the LG 420L Bottom Mount Refrigerator. It's one of the first bottom-mount fridges in Australia to get a 5 Star Energy Rating, thanks to the same technology that also makes it quiet to run. GB-455WL...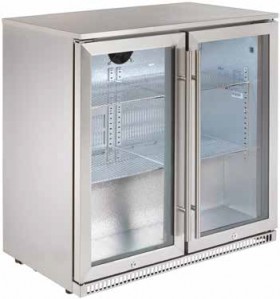 • 0–10c Temperature Range • Double Glazed Glass Door • 870w x 850h x 541d mm GGSBF190...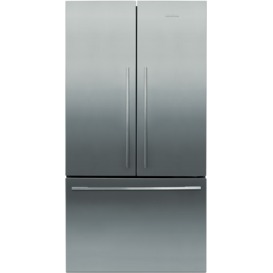 Organisation is the key to smooth sailing in any kitchen. This Fisher & Paykel 569L French Door Refrigerator RF610ADX5 has spacious shelving within easy reach so you can grab what you need without fuss. It has ActiveSmart Foodcare interior sensors that continuously adjust the temperature according to your daily use by distributing cool air evenly throughout your fridge and freezer, so you can be assured that your family's food is kept at a cool and safe temperature at all times. You can get orga...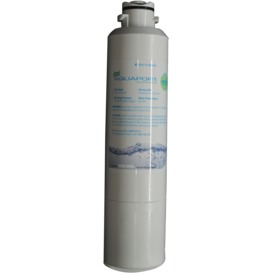 Enjoy great tasting and clean water straight from your refrigerator. The Aquaport Fridge Filter for Samsung refrigerators helps reduce the chlorine, odour and unpleasant taste, filtering away harmful impurities while retaining beneficial minerals to provide quality water for you and your family....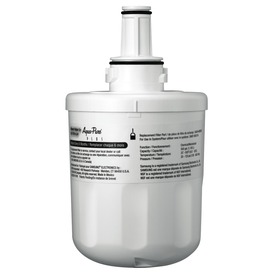 Internal water filter for Side by Side & French Door fridges. 300 Gallon capacity. Removes over 99% of potentially harmful contaminants...