Store Finder
Delonghi Small Home Appliances on sale in Sydney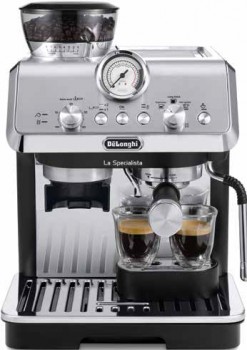 • My Latte Art System • Thermoblock Heating System Cups not included. EC9155MB...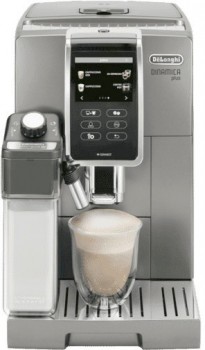 Cup not included. ECAM37095T...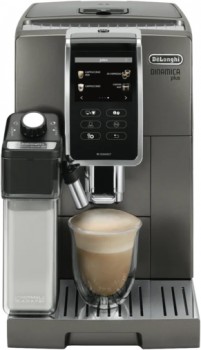 Cup not included. ECAM37095T...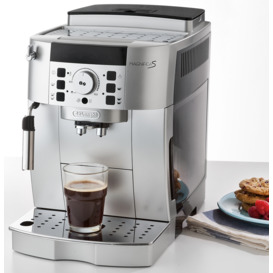 Prepare freshly-ground espresso coffee at the touch of a button with the DeLonghi Magnifica S Automatic Coffee Machine. Simply choose from a range of short and long espresso coffee options from the Magnifica S control panel menu, or tailor the brewing parameters to suit your coffee preferences. Create your one-touch beverage with the help of the coffee machine's integrated coffee grinder. It freshly grinds the precise amount of coffee beans for the brewing process, then precisely adds water to c...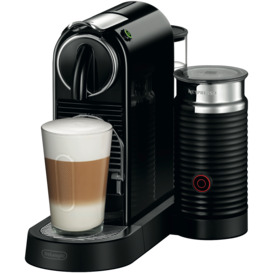 Enjoy a smooth espresso in less than a minute with this Nespresso DeLonghi Citiz & Milk Capsule Machine in sleek black EN267BAE. The capsule machine heats up in less than 25 seconds so your next caffeine hit is never far away. All you need to do is pop in your Nespresso capsule, close the lever, and select either an espresso or lungo with just the touch of a button. Your coffee shot will always be the perfect length thanks to the Delonghi coffee machine's programmable flow stop function to make ...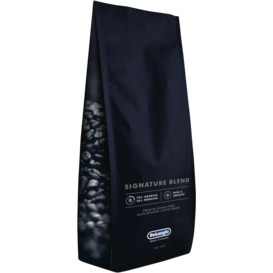 * Blended from selected quality imported Arabica and Robusta beans * Slow roasted to perfection...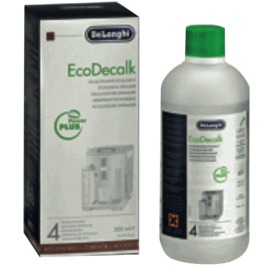 De'Longhi EcoDecalk is the new ecological descaler thats 100% environmentally friendly and 100% effective in removing lime scale from your coffee machine and restoring it to optimum hygiene. Suitable for all coffee and espresso machines, this 500ml pack is enough for 4 decalcifications. Containing all natural, biodegradable plant-extracted raw materials, this is the most effective descaler youve ever used. Even the packaging is made of recycled and environmentally friendly materials....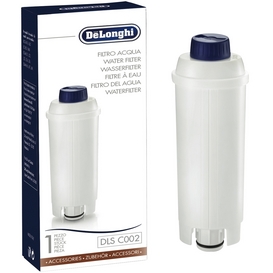 Removes impurities from water Improves taste and aroma of your coffee Suitable for DeLonghi ECAM series machines...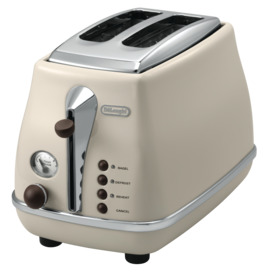 This DeLonghi toaster features a 2 slice capacity. You can toast to your own version of perfection with its variable browning control. The DeLonghi CTO2003VBG has high lift functionality. Its removable crumb tray helps you clean out crumbs easily. The DeLonghi toaster has a beige finish. Serve English muffins with this DeLonghi toaster....