Store Finder
Automotive Care & Cleaning on sale in Sydney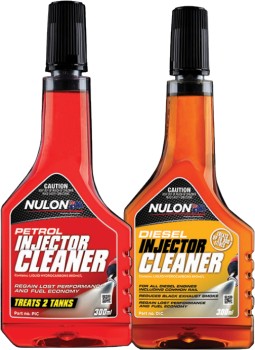 Diesel DI01144 Petrol DI01156...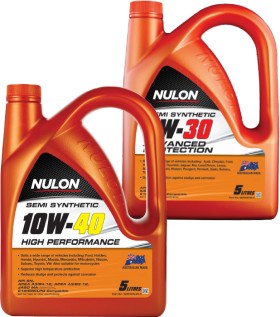 • Semi synthetic Limit 2 per customer no rainchecks. OA03228, OA03224...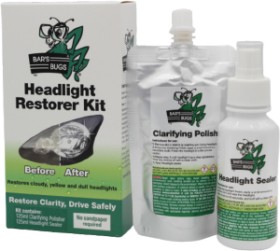 • Restores Headlights like new and stays clear for up to a year • No sandpaper required • Contains: 1 x Clarifying Polish 1 x Headlight Sealer 141560...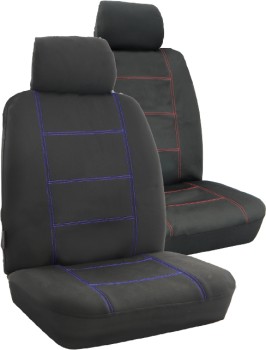 • Water resistant • Wetsuit material • Custom mades available Also available Rear. SC08826...