Store Finder
Automotive Care & Cleaning on sale in Sydney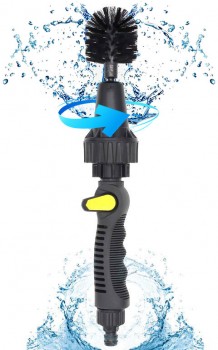 • Brush rotation powered by water pressure from garden hose • Includes 2 x interchangeable heads & male hose fitting ideal for use on passenger vehicles, 4WDs, motorbikes and around the home CC07936...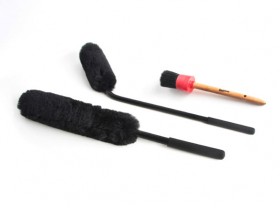 • Includes two genuine sheepskin wheel brushes and one detail brush with soft boar hair and poly fibre bristles • Perfect for cleaning hard to reach places such as air vents, interior and exterior trim, wheels & nuts CC07642...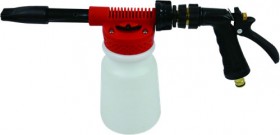 • Mixes & sprays concentrated foaming wash • Connects to a garden hose • 6x foam rate settings CC06505...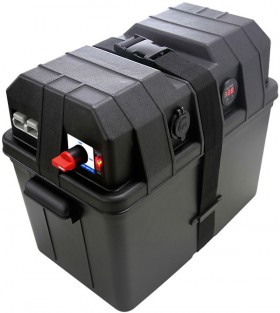 • 3x 50Amp and 1x 175Amp grey connectors & 1x 50Amp red connector • 300Amp battery main switch • Switch controlled digital voltmeter with LED display screen EL33211...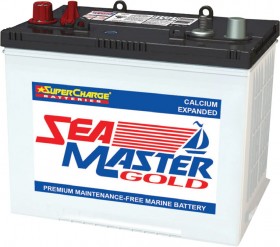 • Available in 575CCA, 640CCA & 720CCA EL05164...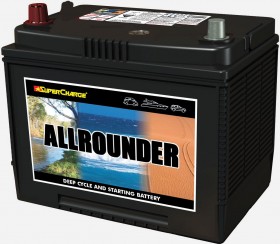 • Available in 60AH, 80AH, 105AH EL04630...


• Built-in surge protector Also available: 12V 800Amp. EL31724 EL31723...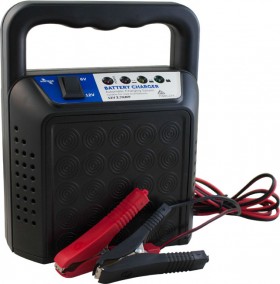 • 2.7amp to 8amp models available EL28953...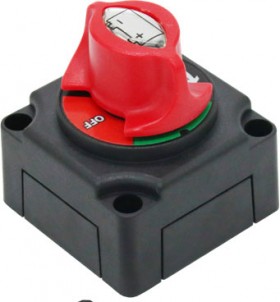 • Heavy duty corrosion resistant body • Brass Terminals • Isolates the battery instantly by turning the knob • Suitable for automotive and marine use EL32504...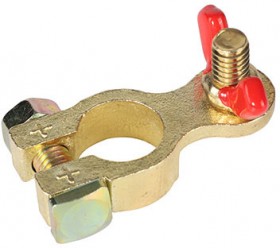 • 100% Solid brass • Post Size 19.5mm • Suitable for cable sizes 25-70mm Negative post size 17.5mm. EL32565 Also available: Terminal covers. TO32980 EL32564...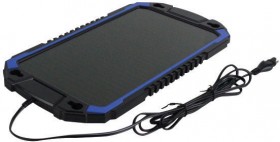 • Charge & maintain battery while dormant • Great for cars, 4WDs & boats 2.4W. EL29727 4.8W. EL29728 20% off...
More pricing options...