Store Finder
Canon Printers on sale in Sydney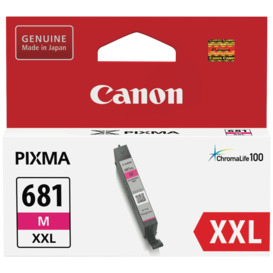 * CLI681XXL Magenta Ink Cartridge...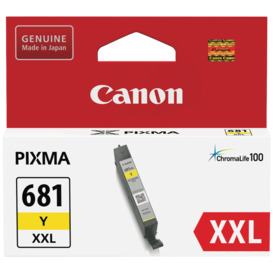 * CLI681XXL Yellow Ink Cartridge...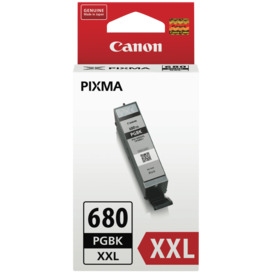 * PGI680XXL Black Ink Cartridge... This Canon printer features inkjet technology, so you can print on different objects besides just paper. Copy documents quickly and easily with its built-in copier. The Canon MG3060W's 4800 x 600 dpi print resolution allows you to print documents with crisp detail. It has an 8.0 ipm print speed, so you can complete print jobs in no time flat. The Canon printer has a 600 x 1200 dpi scan resolution. Fulfill your printing needs thanks to this Canon printer.... This Canon printer's inkjet technology lets you print on different surfaces besides paper. It has a built-in copier, so you can create copies quickly and easily. You can create visually detailed hard copies with the Canon TS6360BK's 4800 x 1200 dpi print resolution. Its 15 ipm print speed helps you get your printing done quickly. The Canon printer features a 1200 x 2400 dpi scan resolution. Also, it has two-sided printing, so you can enjoy increased savings. Satisfy your printing requirements wi...